Here are the books we picked out at the library this week! Quite an eclectic selection, I think. Some we've read before and some we haven't. The kiddos are enjoying all of them.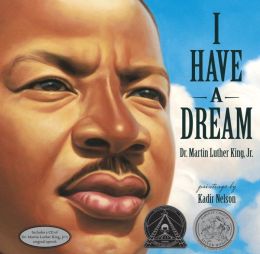 This is a beautiful book highlighting Dr. King's "I Have a Dream" speech. I don't think it could ever be read too many times. The illustrations are beautiful too. I love that my 3 year old and almost-2-year-old are all ready beginning to learn about such very important public figures.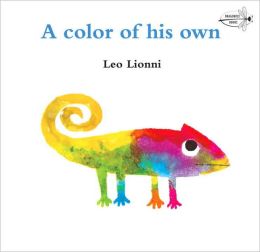 This is a very colorful book with a short, sweet style to it. I love it almost as much as
Frederick
.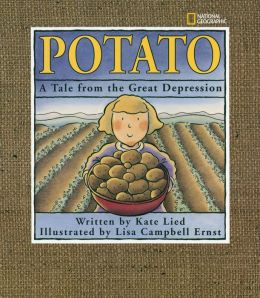 There are some things we want our kids to learn about and never forget. The Great Depression is one such thing. Children's literature like this is an easy, beautiful way to share such history even with the smallest kids.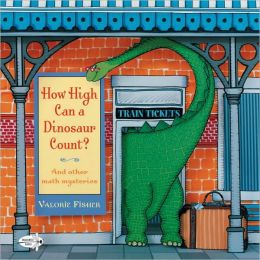 Dinosaurs + numbers. Just what my 3 year old needs. I'm convinced she can soak in just about anything if it is somehow tied in with dinos.
Our
local library
has a fantastic kid's non-fiction collection. They have books from Pebble Plus to Kid's Britannica. They are great resources. My kids love these books just the same as the fiction. The colorful pictures don't hurt.